Lust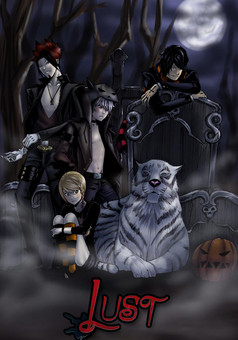 What's beyond Death ?
Nothing.
Or...
Original Language : Français
Type : manga - One-Shot
(read from left to right)
eBook shop Buy, download, collect the eBook version
You can translate this comic via our online interface.
Translating helps the artist to be more visible, and shows your interest and gratitude.
Dedicated translators will be rewarded with Golds.