Hey there. I was hoping to post my webcomic Tales of the Winterborn here. I am the writer, Tad. I have permission from the artist (Izzy) to post here...or pretty much anywhere really

Anyway, our current links:
Tales of the Winterborn
DeviantArt
Rough synopsis for the series as a whole:
In a world where manipulation has become common currency, is anyone truly in control of their own fate? Welcome to the Winterlands.
We've actually finished the first story arc and are nearly at the end of the first chapter of the second story arc. The art and writing are developing as we go along, so we're not perfect by any means but we're getting better. The comic is English.
Some examples for you: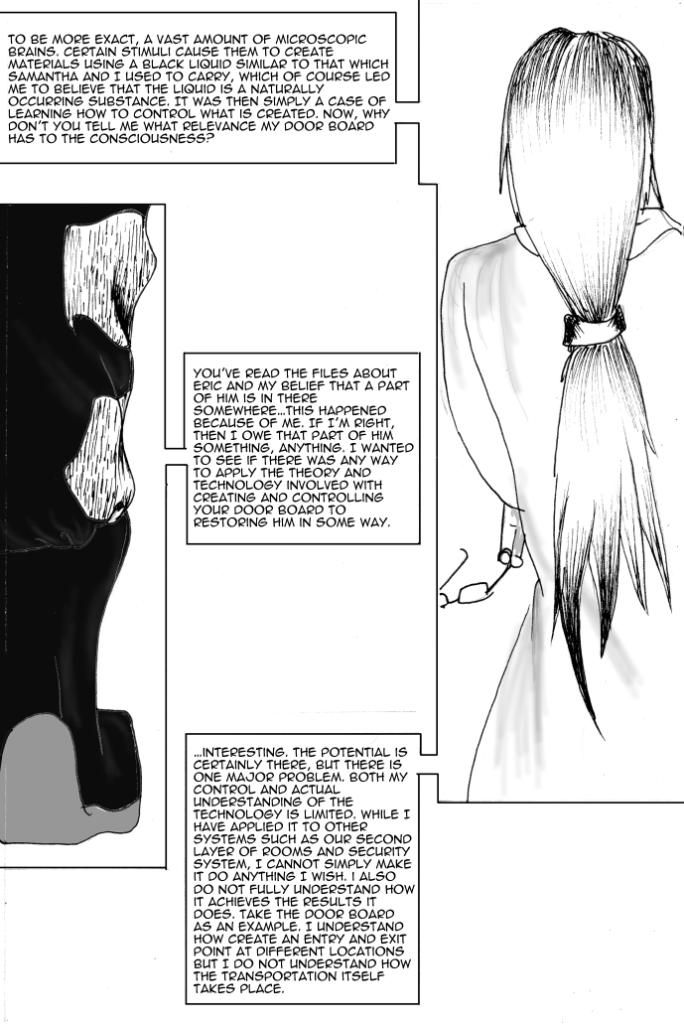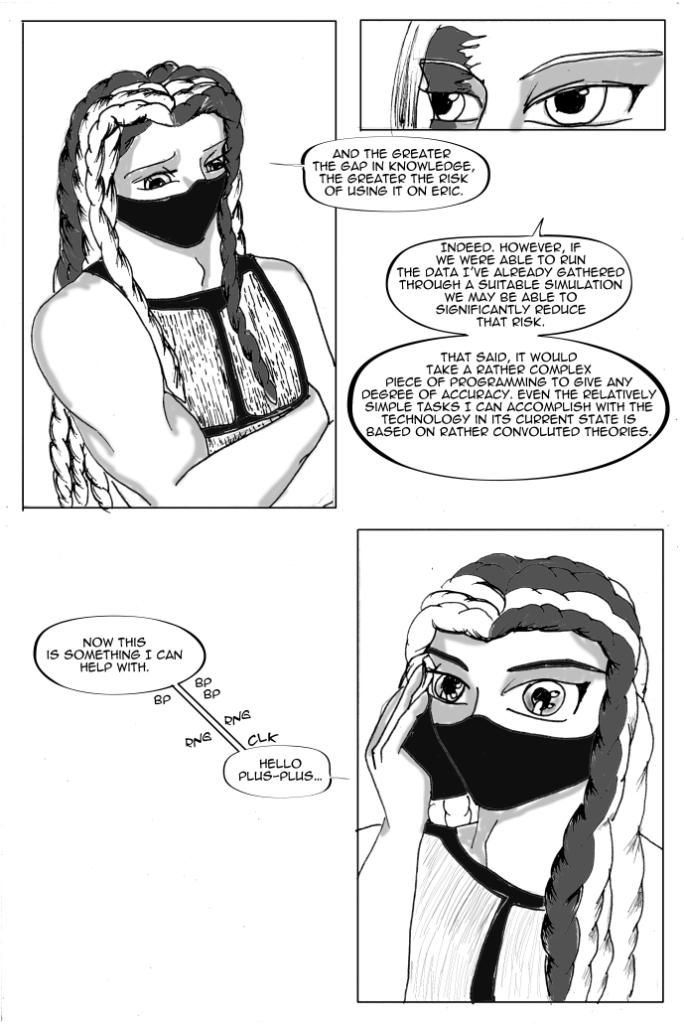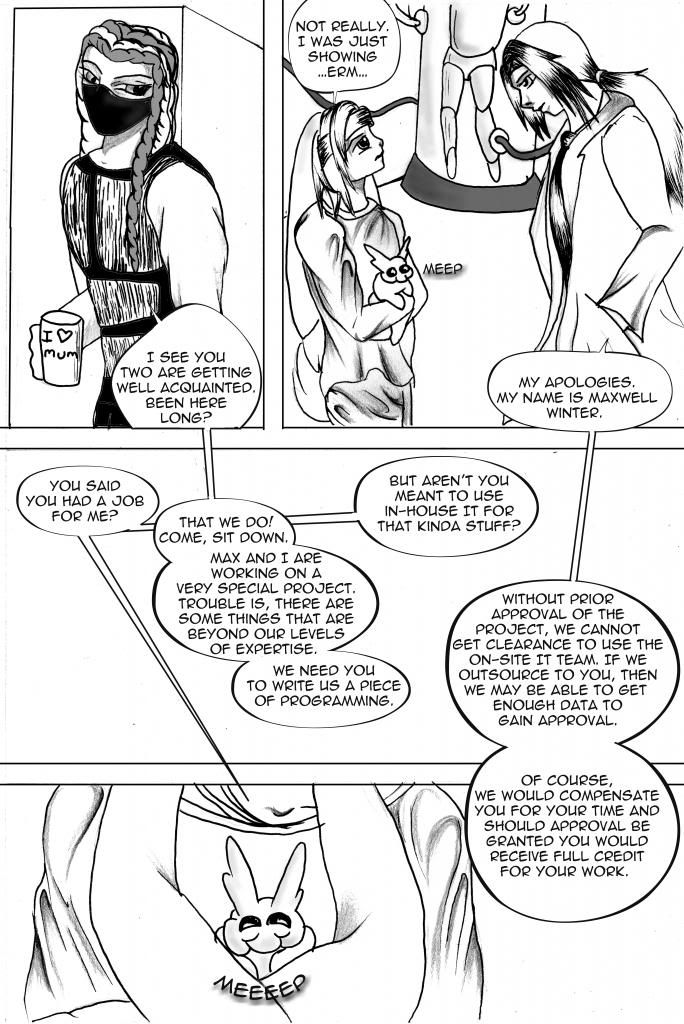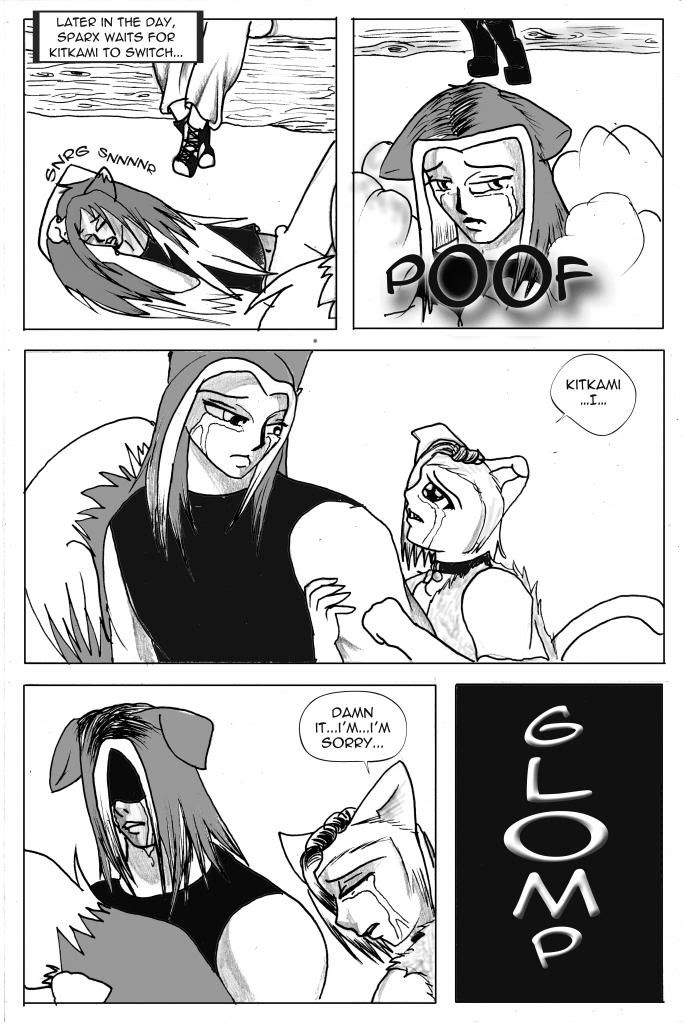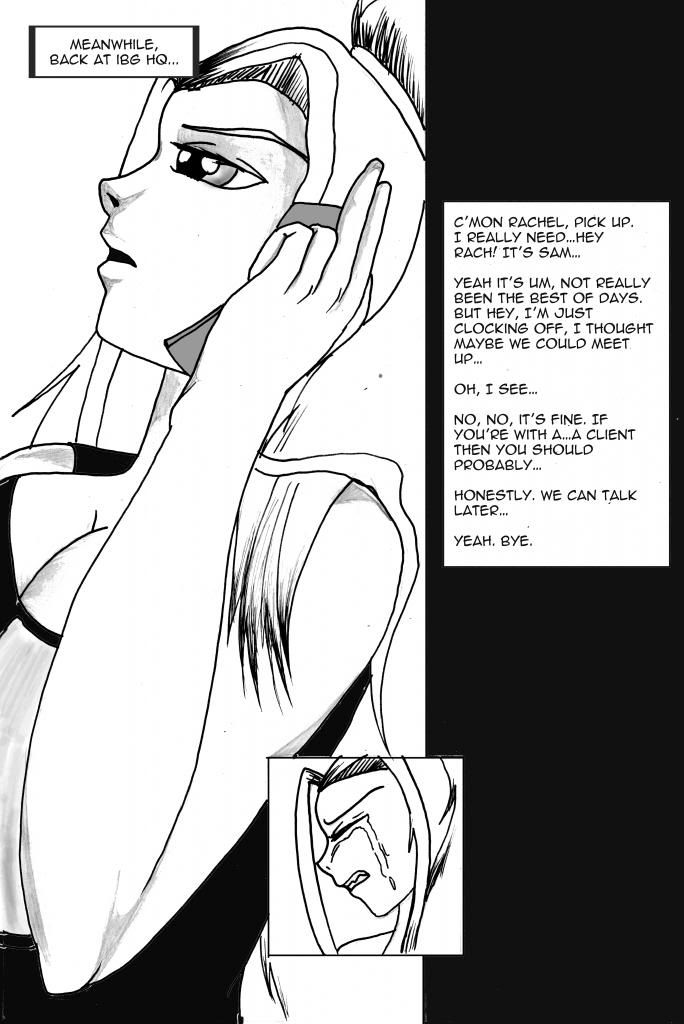 Last edited by Tad (26 Mar, 2013 20:53:55)