Imperfect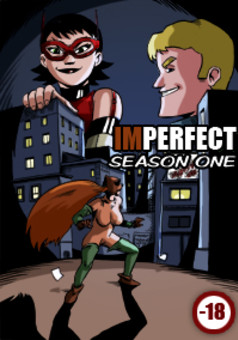 A new foxy lady's in town !
She's up for ferocious battles against vicious enemies, mysterious twists and turns leading to surprising revelations, and chocking no-nonsense sex that unwraps the plot as much as her figure.


Uh ... Hello this is Johnny ... Uh no, it Scebha alias "KinkGirl" here. I am the writer of Imperfect.
Original Language : Français
Type : Comics
(read from left to right)
warning
Before reading this comic be aware that it could shock you. It contains :

eBook shop Buy, download, collect the eBook version