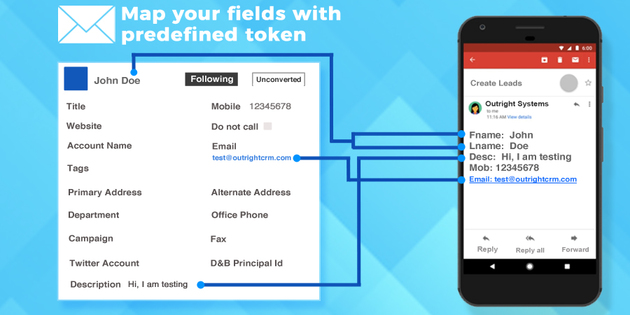 Regarding the email purpose, if you want to grab leads then we also want to put a spotlight on our next extension called SugarCRM Email to Lead where it has one of the best features of creating the records automatically to any module. Here when using the plugin, you will always receive a notification on your Email ID and yes the mapping of fields is possible and you set select any field that you want to. It is worth to adapt such great extensions in your business.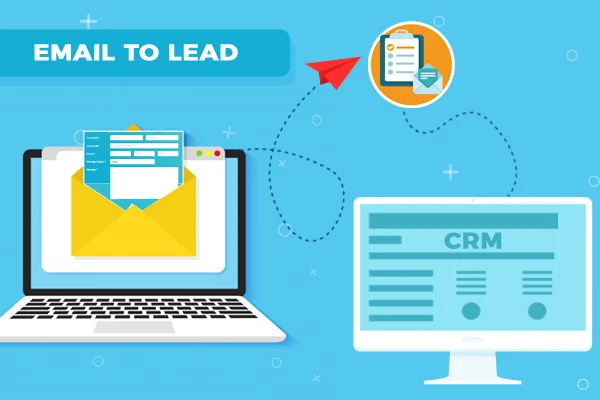 SugarCRM Email to Lead or Anything
SugarCRM Email to Lead or anything allows users to create records through inbound emails. Email2Lead plugin help to generate leads, contacts and mapping fields from inflowing emails.
https://store.outrightcrm.com/product/sugarcrm-email-to-lead-or-anything/
27Jul2020