Weekly update : Comics & eBooks!
Published on 2013-02-21
Hi! This week we'll feature The Wastelands by Petitecreme.
In a land whose gods have disappeared and the people who try to discover why, a cursed hero is looking for the answer.
You can read The Wastelands by clicking here, or enjoying first the preview below :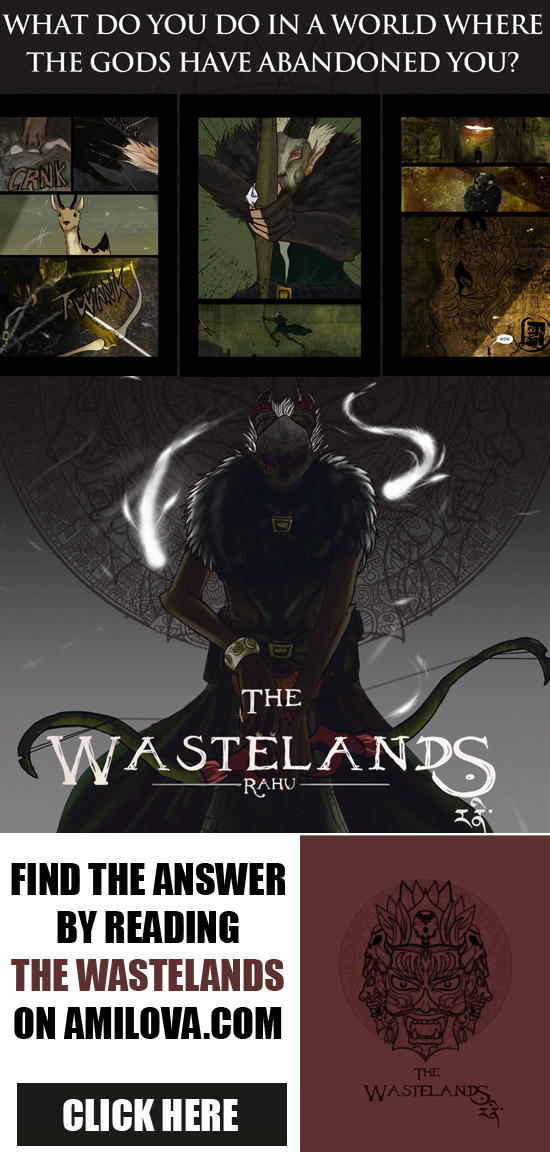 Amilova eBook's store is pleased to welcome 3 mores comics as eBooks : Ashell, Whisper and Hunter's Moon. If you like theses comics, it's time to support them ;-)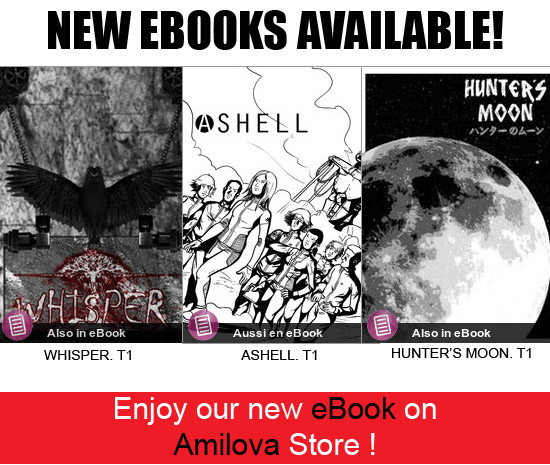 Have a nice week and remember: a comics a day keeps the doctor away!