Hello all!
My name is Mark aka RAWR from RAWRtacular.com
Just wanted to drop in and share some of my work with you comic-loving folks!
This article covers my Friday-updated webcomic: Bata Neart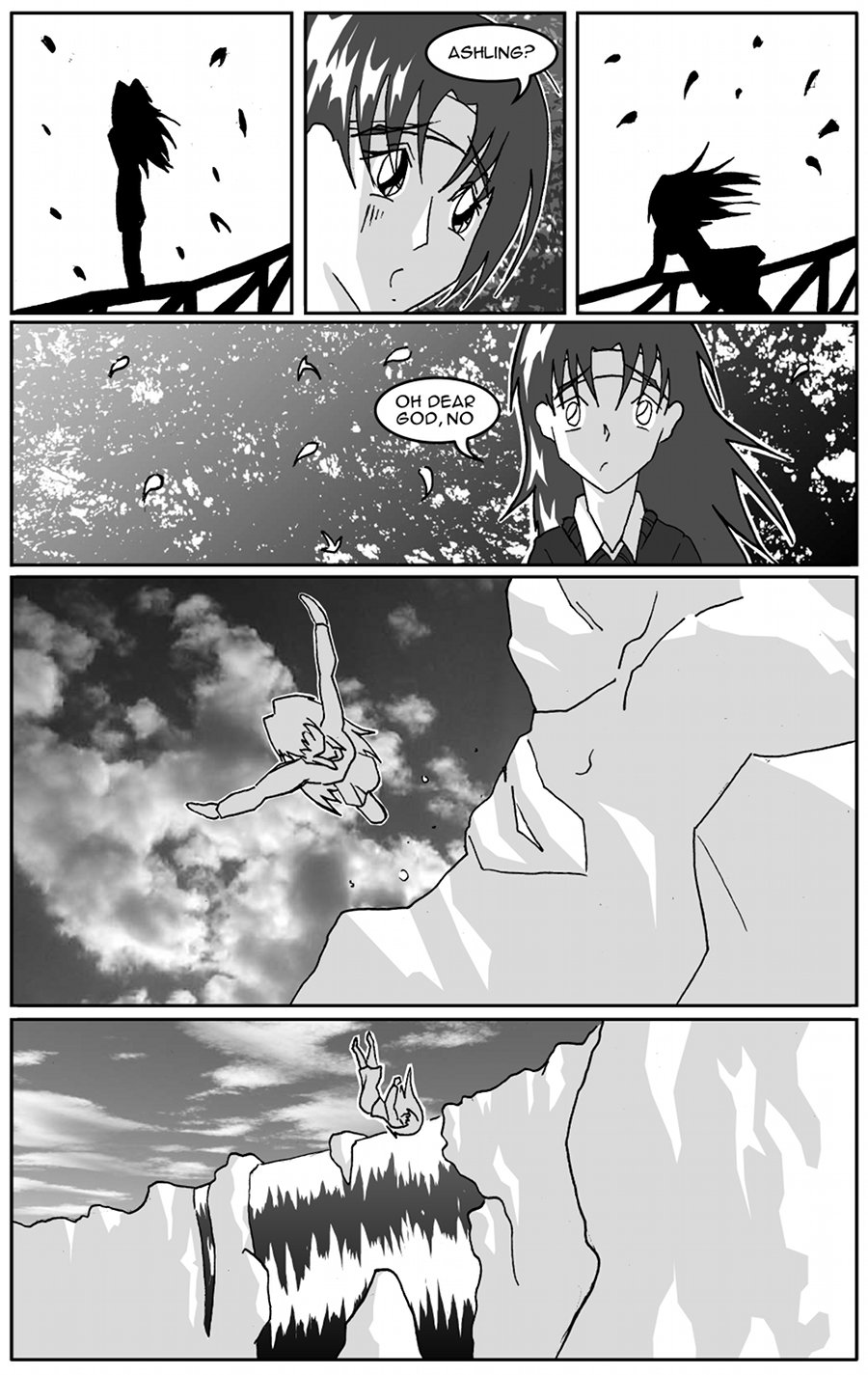 It is a shoujo manga style comic, covering the trials of Ashling, and Irish teenager who's otherwise normal life is thrown into chaos by the discovery of an ancient Celtic weapon.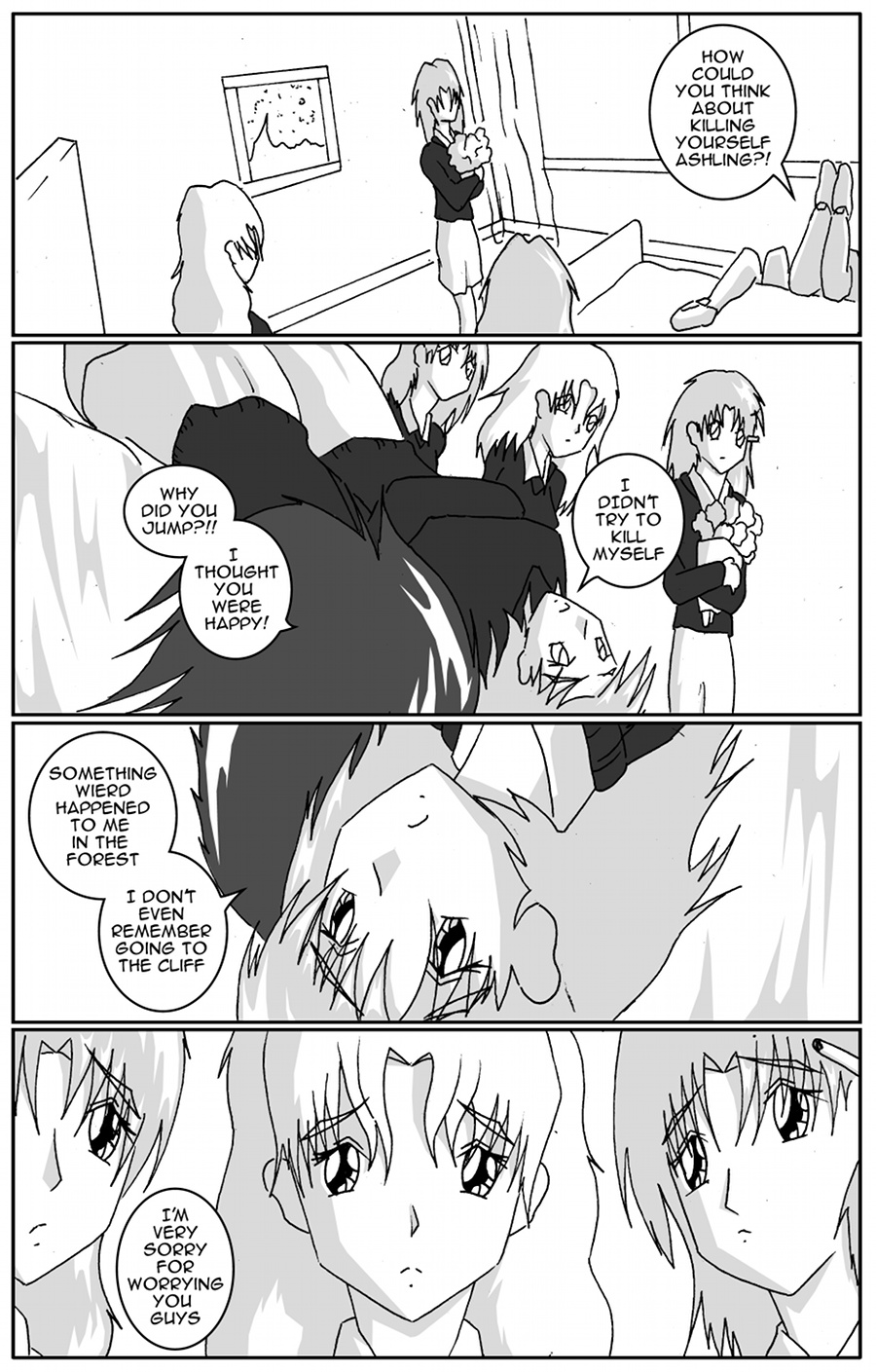 Please enjoy, and any feedback, comments or advice you have on this comic would be most welcome!