Mythes et Légendes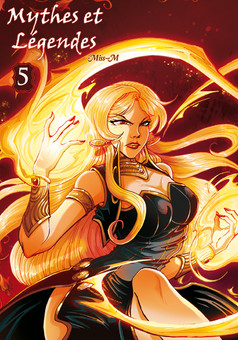 Haruka is a girl that, in her dreams, embodies legendary creatures. This amuses her until the day she is hit by a car. Injured, she is found by Kyosuke, one of his classmates, who brings her home.
Original Language : Français
Тип : манга - Saga
(Манга (справа налево))
eBook shop Buy, download, collect the eBook version
You can translate this comic via our online interface.
Translating helps the artist to be more visible, and shows your interest and gratitude.
Dedicated translators will be rewarded with Golds.