Tokio Libido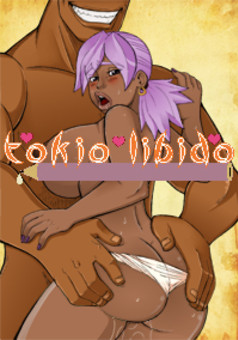 Kevin, a young comic artist, is living at his brother's place while waiting for the big success in the world of comics. Living between dream and fantasy, Kevin is trying to finish his hentai project for the Japan Expo Paris...
Original Language : Français
タイプ : 和風漫画 - One-Shot
(欧米のマンガ(左から右へ読む))
警告
警告!この和風漫画は次のような露骨な内容を含む:

eBook shop Buy, download, collect the eBook version
You can translate this comic via our online interface.
Translating helps the artist to be more visible, and shows your interest and gratitude.
Dedicated translators will be rewarded with Golds.