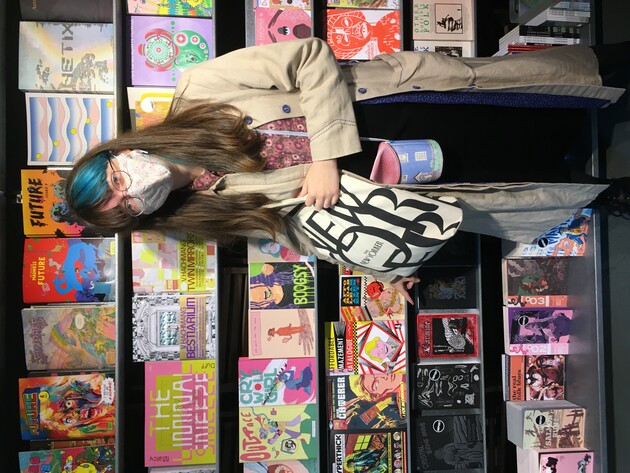 HELL – HUED ZINE: CARMINE RED UK with our comics BLEED in it, is in GOSH! COMICS Store in London! For 34 years GOSH! COMICS remains London's must-visit store for those who love the medium. https://goshlondon.com/ The zine and our comics BLEED got a great review from ANDY OLIVER from BROKEN FRONTIER: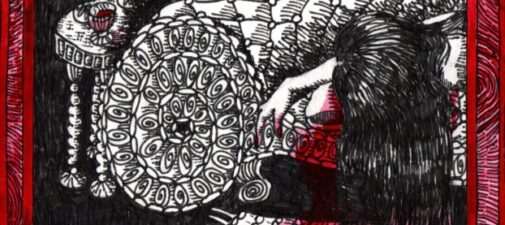 Hell-Hued: The Carmine Issue – Beatrice Mossman's Horror Anthology Zine is a Perfect Seasonal Small Press Offering as the Nights Start Drawing In
Even pre-pandemic, one element of the UK small press scene that had been dwindling noticeably with each passing year was the open submissions anthology. It's something I've mentioned with regret on a couple of occasions recently at Broken Frontier...
https://www.brokenfrontier.com/hell-hued-the-carmine-issue-beatrice-mossman-horror-zine/
The next stops for HELL – HUED ZINE: CARMINE RED and our talented editor and artist BEATRICE MOSSMAN are HACKNEY COMICS and ZINE FAIR in September 2021, and THOUGHT BUBBLE Festival in November 2021!
5Sep2021